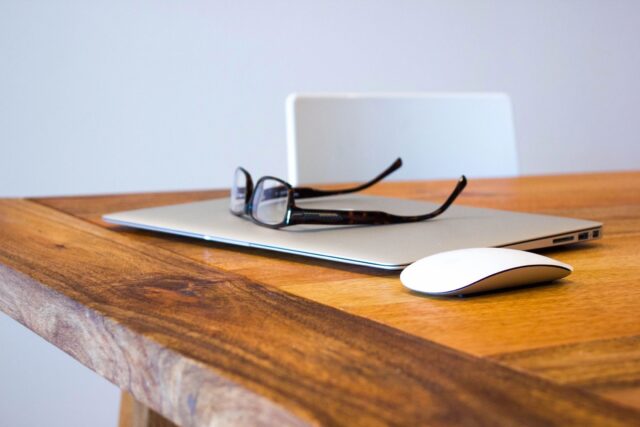 When work disappoints
Sometimes things don't work out as you need it to, projects aren't signed off, staff change, shift patterns aren't agreed or the flexibility promised just can't agreed right now – this is when we have disappointment at work. But what can we do with this?
Here are ways to deal with disappointment at work
The word 'disappointment' feels much softer and easier to say rather than
sadness
unfulfilled
disillusioned
frustrated
other much stronger words
Quiet quitters?
In the context of work is it possible to be equally disappointed but not show any feelings or change your behaviour?
Consequently, would this have any link to the quiet quitters who put in only the absolute necessary level of input to do their job? Should leaders have more  awareness around 'disappointment' and what goes on at a deeper level? Disappointment sounds fairly trivial even though this could just the tip of the iceberg for how an employee really feels?
There are ways we can deal with disappointment at work.
1. Acknowledge
Firstly recognise you do feel disappointed and explore why on a personal level – this will help to understand what you may want to do about it.
2. Take this as the first round negotiation
Secondly can anything actually be changed? Don't take the first response as the only option. Relationships are compromise so explore ways you can get your needs met.
3 Decide if you can accept the response
Thirdly what what was the outcome of step 2, does it work for you?                                                                                                                      Are you happy with the result.
4. What are your boundaries?
Lastly, if you aren't getting your needs met after professionally going through this process then what next? This is where you decide what your boundaries are. Is this something you can tolerate or is it time to move on to the next opportunity?
Conclusion
These steps can be a very quick process with people in fact mentally leaving as soon as they do not feel heard or valued.  More importantly others leave with no plan, which is a concern since good talent is hard to find right now.
So what's my point on this
How you treat people is just as important as trying to meet their needs.
If you are experiencing challenges at work which you would like to talk about, please click on the contact page to get in touch.
About the author: Chris Boobier is the owner of CRB Counselling specialising in anxiety, trauma & loss. Supporting adults and adolescents, she is passionate about helping people be their authentic self through counselling.